DMSE Holds the First Faculty Representatives Congress
DMSE Holds the First Faculty Representatives Congress
In order to promote the management and construction of democracy in the Department of Materials Science and Engineering (DMSE) and ensure the teaching faculties' rights to participate in, express views, vote and supervise, under the suggestion of university's labor union, DMSE's six subordinate units, namely, the Institute for Advanced Materials and Technology, the State Key Laboratory for Advanced Metals and Materials (SKLAMM), the Collaborative Innovation Center of Steel Technology, the National Center for Materials Service Safety (NCMS), and the Institute of Engineering Technology, selected faculty representatives in line with the proportion of not less than 30 percent of the total faculty members in their respective units to form DMSE's faculty representatives congress, during which the democratic rights were exercised and the responsibilities for all DMSE-related work were assumed.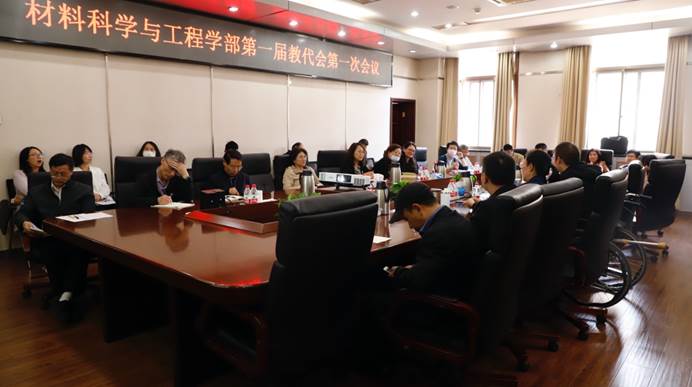 At 2 pm on April 23, DMSE held its first session of the first faculty representatives congress at Meeting Room 313 of the main teaching building. A total of 109 faculty representatives attended the congress online and offline. Wang Luning, Director of DMSE, introduced the background, process and specific content of the implementation measures for professional title evaluation among DMSE teachers, and all subordinate units respectively followed the set procedures to vote on the implementation measures.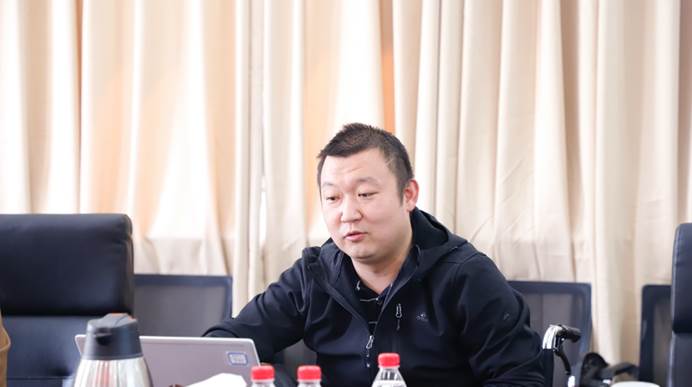 At present, there are 428 faculty members in the six subordinate units of DMSE, and a total of 142 representatives have been selected. In the future, the faculty representatives congress will give full play to its role in democratic management and supervision, and will play a key role in making overall plans for the DMSE's work.
(Editor-in-charge: Yuan Huiting)